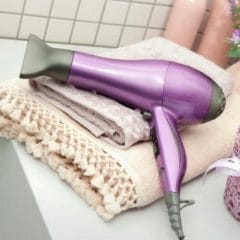 Free Hair Dryer from LanaiBLO
Five people will be selected every month to join the LanaiBLO Consumer Panel. If you are selected, you will get the opportunity to test their new products. You will also share your feedback with the LanaiBLO team, and your experience will be shared with their community on social media. They offer a wide range of hair dryers, and as a panel member, you could test one for free.
Apply today by clicking the green button below. Once on the LanaiBLO website, you should fill in the short form, and they will let you know if you are successful. They need five testers a month, and if you apply, it could be you, so give it a try!
CLAIM OFFER