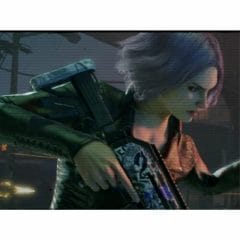 Free PUBG: Battlegrounds Game
From January 12th, 2022, the PUBG: Battlegrounds game will be free to play on all platforms. The game allows you to enjoy a battle royal experience where you can fight for survival.
You can register for the free version of the game now. If you register now, you will earn a Special Care Package which you will receive after the 12th of January. You can also receive rewards if you invite friends to the game and more. The game is available on PlayStation, Xbox, Stadia, and STEAM.
Click the button below to visit the PUBG: Battlegrounds website. You can read more info about the game and see what rewards you can earn in the 3 events.
CLAIM OFFER