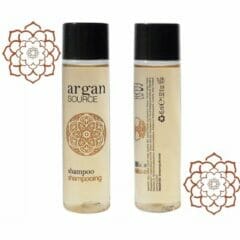 Free Samples of Argan Oil Shampoo
Is your hair dry, frizzy or unmanageable? If any of these apply to you, this offer is perfect because you can get free samples of argan oil shampoo. Argan oil offers many benefits for your hair, including locking in moisture and more. By claiming this, you will get to try Argan Source Shampoo to see if it works for you without parting with your cash.
Press "CLAIM OFFER" to visit the Argan Essence website, where you can read more about the shampoo and order your sample. All you need to do is fill in the form, and they will send out your freebie. Get yours before they go, and we hope the shampoo transforms your hair.
CLAIM OFFER