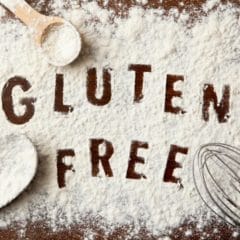 Free Schär Sample Box
If you sign up for the Schär newsletter, you could get one of their 100 year sample boxes for free. Schär creates gluten-free products, so a sample box would be perfect for those who live a gluten-free lifestyle. They also have recipes and more that you can access for free on their website.
Click the green button below to visit the Schär website, where you can sign up for their newsletter. Fill in the form with your details, submit it, and if selected, you will receive a free sample box. Don't miss out, and sign up today. Share the offer with friends and family who are gluten-free so they can be in with the chance of getting a box too!
CLAIM OFFER