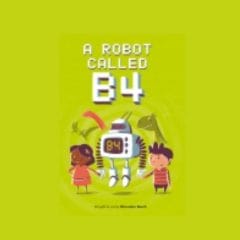 Free Storybook for Kids
A Robot Called B4 is a story that inspires kids that live in the city to become more sustainable, and now you can get a copy for free. Worcester Bosch is offering a hard copy of the book and a downloadable version. Both are free of charge.
To get your free book, click the green button below. Once on the Worcester Bosch website, you can order the hard copy or click the downloadable link. Get your free book today, don't miss out!
CLAIM OFFER