Who doesn't love free money? I know we do at WOW Freebies Ireland! Trying to make extra money online though in Ireland can seem like a daunting task. The internet is full of scams and getting the results you want can feel impossible. On this page we cover 9 easy ways to make free money online from reputable companies.
1. Online survey sites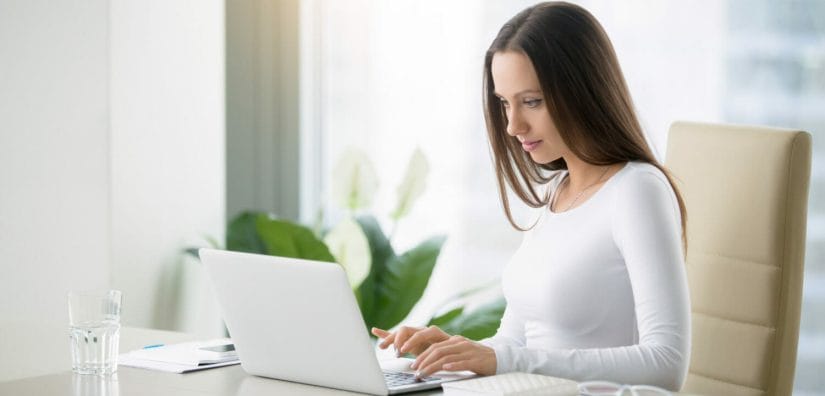 Online paid survey sites are a fantastic way to boost your income and get some free money. There are a huge amount of online survey sites in Ireland but you need to be careful not to waste your time on poor paying sites or which have high minimums before you can withdraw your earnings.
Some of the best survey websites that have been around for a long time are Toluna Influencers, Irish Opinions and YouGov.
You can find out more about these paid survey sites and more popular survey sites here.
2. Get paid to sites
"Get paid to" sites are websites which will pay you for doing specific actions online. For example watching videos, playing games or signing up for free trials of products.
One of the biggest sites in Ireland that does this is Swagbucks. Swagbucks will pay you for all kinds of tasks including watching videos, answering polls, taking surveys and much more. For completing actions you will get what they call "SB" credit (its basically Swagbuck's own form of currency). You can then exchange this credit for free vouchers to use at places like Amazon, iTunes, M&S, Starbucks and much more.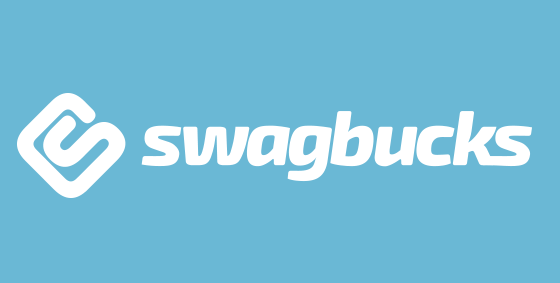 3. Get Cashback on your normal online shopping
You may have heard of cashback before, usually in relation to a credit card where you might get a percentage back on your spend if you have a reward credit card or when you've bought a new washing machine the retailer may have offered you some cashback for making the purchase.
Cashback sites exist in Ireland to do something very similar but they offer cashback on hundreds of retailers so long as you make the purchase via the cashback website. Say for example you are going to make a purchase at Tesco online, instead of just going to Tesco directly you click via the cashback website to Tesco's website and get free cashback on your shopping that you would normally do at Tesco.
It really is that simple to start getting free cashback on your online shopping and apart from clicking via the cashback website you don't actually have to change anything else about your shopping habits, you can still shop at the same retailers.
There is a cashback site dedicated to Ireland called Wipdidoo or you could use the well known and established brand TopCashback that has a UK site but still lists several Irish retailers.
4. Enter free competitions
Whilst this isn't guaranteed to make you money it can't hurt to enter as many free competitions as possible! Every free competition you enter is an extra chance to win a prize.
There are always free to enter competitions running in Ireland that you can enter. Prizes often include holidays, cars, vouchers and tech. You can find a list of free competitions on WOW Freebies. We regularly update this list so you can check back regular to find new free prize draws to enter. If its money you are really after, you could always sell anything you might win.
5. Test websites
If you enjoy testing websites and software for issues you could become a tester with uTest. We've heard from others that you could get up to €20 per hour for some jobs on the site.
You will have to go through an application process to become a tester with uTest and its really only for the technical-minded. Once you are accepted though there is no minimum you must earn before you can have your earnings paid out to you via PayPal or Payoneer.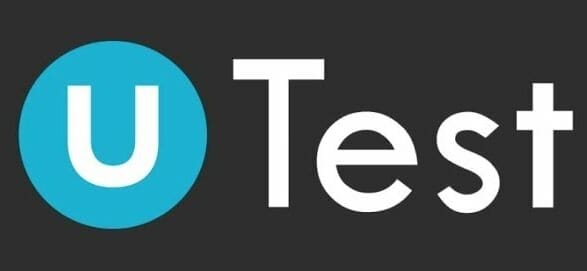 6. Get money by reducing your household bills
There is an old phrase "A Penny Saved is a Penny Earned", it basically means it is just as useful to save spending the money you already have as it is to earn additional money.
Switching to a bank account with no fixed monthly bank fees (like Revolut), switching provider to get cheaper energy bills, transferring loans to a different provider to reduce the interest rate and switching insurance are great ways to save money.
If you are unsure where to start write down a list of all your regular expenses and then put them in order from most expensive to least, then review the most costly expenses first, these are most likely to have the largest savings gains.
7. Become a freelancer
Becoming a freelancer has never been easier with the internet. Websites like Fiverr and Upwork make it easy to find work.
If you enjoy writing, design, video editing or even singing you could become a freelancer and paid for small jobs. With Fiverr you can list specific jobs you know you can do really well and quickly and set how much you want to be paid for that specific task. You are in control of the specific tasks you do.
With Upwork however the buyer will post a job ad and you can apply for the job. Upwork will remind you more of traditional work compare to Fiverr.
8. Start a website
This one is not so easy but is probably the one that can make you the most money! This can also potentially be passive income once you build up your website. Starting a website in 2021 is relatively easy and doesn't have to cost a lot either, the difficult part is driving traffic to it and monetising it.
WOW Media (the company that owns WOW Freebies) provides web hosting for less than €17 per month. WOW Media Web Hosting will even setup WordPress for you so you can easily create your website. If you don't know what WordPress is, it is a content management platform that makes creating a website as easy as dragging and dropping elements. 42% of the web uses WordPress.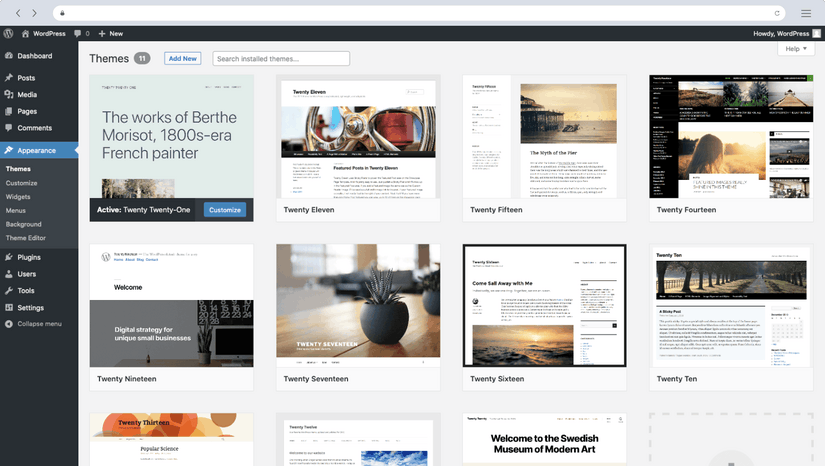 9. Become a product tester
There are many websites where you can apply to become a tester of new and unreleased products. Testing the products and reviewing them you can help shape the future of the products you see on the shelves in Irish stores.
After you've tested the product you usually get to keep it and if the product isn't useful to you, you could easily sell the product on eBay for some cash.