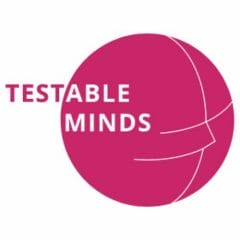 Earn Cash for Completing Studies with Testable Minds
You can earn cash rewards for taking part in behavioural/psychological studies and experiments if you join Testable Minds. The studies involved in this platform are from the world's leading universities, and they add more regularly, so as a member, you have plenty of opportunities to take part. You will earn rewards for each study you complete, and each one will have a different fee depending on factors like the duration. Once you have earned rewards, you can cash out through PayPal or Revolut.
Testable Minds is a unique opportunity because you can earn money while helping the scientific community. You can join by clicking the green button below, and the link will take you to their website. Once there, you can sign up with your details and read more about Testable Minds in their FAQ section.
CLAIM OFFER