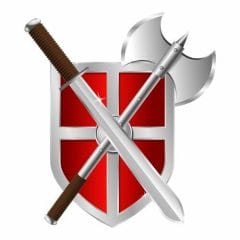 Free Battle for Wesnoth Mobile Game
The Battle for Wesnoth is a mobile game, and now you can download it for free. In the game, you can build an army, play 16 major campaigns, enjoy over 100 hours of gameplay, choose weapons, spells, and much more. It is a strategy game with a fantasy theme.
It is a brilliant way to pass the time and have some fun. Click the button below to visit the App Store to download the game onto your phone or device. This is only available for Apple iPhone or iPad.
CLAIM OFFER