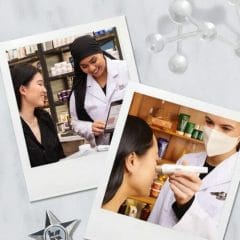 Free Kiehl's Skincare Consultation at Dublin Stores
You can book a free 30 minute skincare consultation at Kiehl's Dublin stores. During the session, you will have access to a Kiehl's skincare expert, and they will give you skincare advice and more that is tailored to your needs. You can also find out which discounts and offers are available in-store.
If you are struggling with your skincare routine, this offer is perfect because you can discuss your concerns with the skincare expert. You don't have to go into store though, you can also book online and telephone consultations, and the online appointments can cover gifting, shaving and more if you choose. Click the "CLAIM OFFER" button below to visit the Kiehl's website, and you can book your consultation.
CLAIM OFFER