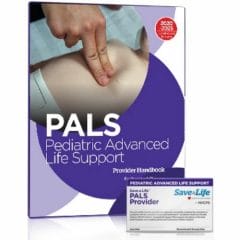 Free Online First Aid Courses
You can now take a free online first aid course so you can act quickly in a medical emergency. There are five free courses available, and the topics cover BLS Basic Life Support, CPR AED & First Aid, ALS Pediatric Advanced Life Support, ACLS Advanced Cardiac Life Support, and BBP Bloodborne Pathogens.
If you want to read more about the courses and sign up for participation, click the green button below. The link will take you to the Save a Life by NHCPS website. Once there, you can choose a course, and the price will be discounted at checkout, so it becomes free of charge. Learn life-saving skills today by taking part in the Save a Life Initiative.
CLAIM OFFER