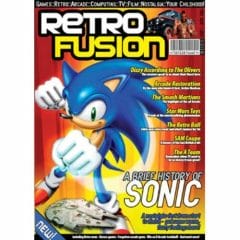 Free PDF Magazines & Books About Gaming
Fusion Retro Books have 41 free PDF books and magazines about gaming on their website, and you can read them all! The magazines cover lots of different games such as Sonic and types of gaming including Retro, Current, Table Top and more. These are perfect if you love gaming and want something new to read.
Click the green button below to take a look at the range of free PDF magazines. You should add the free titles that you want to your basket and checkout. Your PDF magazines will then be available to read instantly.
CLAIM OFFER