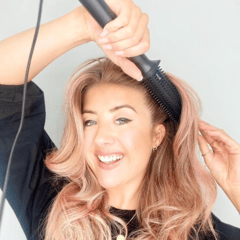 Win a €100 Peter Mark Voucher
Peter Mark is a Multi award winning hairdressing brand dedicated to bringing you the very best in all things hair. You can win a €100 voucher to spend their on some amazing hair care products or even in one if their many salons!
You deserve a treat and you can get your hair styled or treat yourself to a new haircare product today if you win this amazing voucher!
CLAIM OFFER