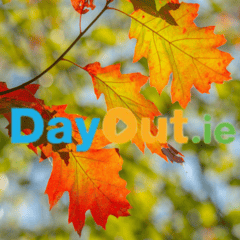 Top 10 Free Days out
Check out the Top 10 FREE days out in Ireland. That's right DayOut.ie have listed some of the best Free days out for you in Ireland! Be sure to check them all out by simply clciking the button below and if you do use any of the days out listed, be sure to contact them and tell them about it!
Their dedicated team bring many years of Internet & Travel industry experience to DayOut.ie & remain committed to providing their users with the most best day out activities, family fun days, things to do and information on Irish Events and Festivals.
CLAIM OFFER